Around August, 2016, when the National Day was approaching, a health care product merchant needed a batch of towel packaging bags made of kraft paper. However, the production of his paper bags was a little complicated. Instead of common printing, he used overprint, that is, color overlay printing. At that time, in August and September, Guangzhou packaging factory was located in a dry environment, Therefore, many kraft papers are cracked and shrunk during printing, which makes the overprint effect very unsatisfactory. This is also very common.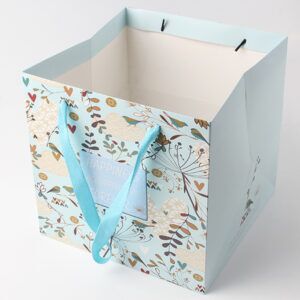 In fact, Junye towel packaging bag factory found this problem when proofing. After discussion with twoorthree masters, it was finally decided to use one-time overprint to complete all color folding. It is no longer the same as before. After printing one layer, another layer of ink is printed. In the past, in the way of printing one layer before another, the first layer of ink can really achieve good results, However, during the long time of placing and waiting for the second layer of printing, it has been deformed due to the impact of the environment. When the second, third or even fourth printing is carried out, fatal problems will appear.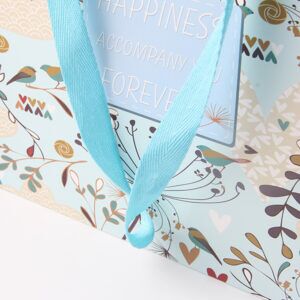 The deformation of the paper will lead to the deviation of the ink on the second and third layers in the overprint, and this deviation will change their ink color. Naturally, the visual changes of the hand-held bags made by the whole towel packaging bag factory to consumers will be very obvious, which is very out of stream. Therefore, several masters in charge of making hand-held bags in the towel packaging bag factory made a decision at once.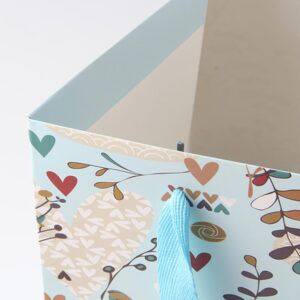 As mentioned above, the towel packaging bag factory should reduce the residence time in the air of the previous batch that only printed the first layer of ground color, so as to prevent the paper from deforming and affecting the quality of overprint. Therefore, the overprint process should be completed completely to reduce overprint errors caused by environmental problems. In this way, the towel packaging bags will be better developed, Therefore, this operation decision of the towel packaging bag factory has successfully won the trust of this customer.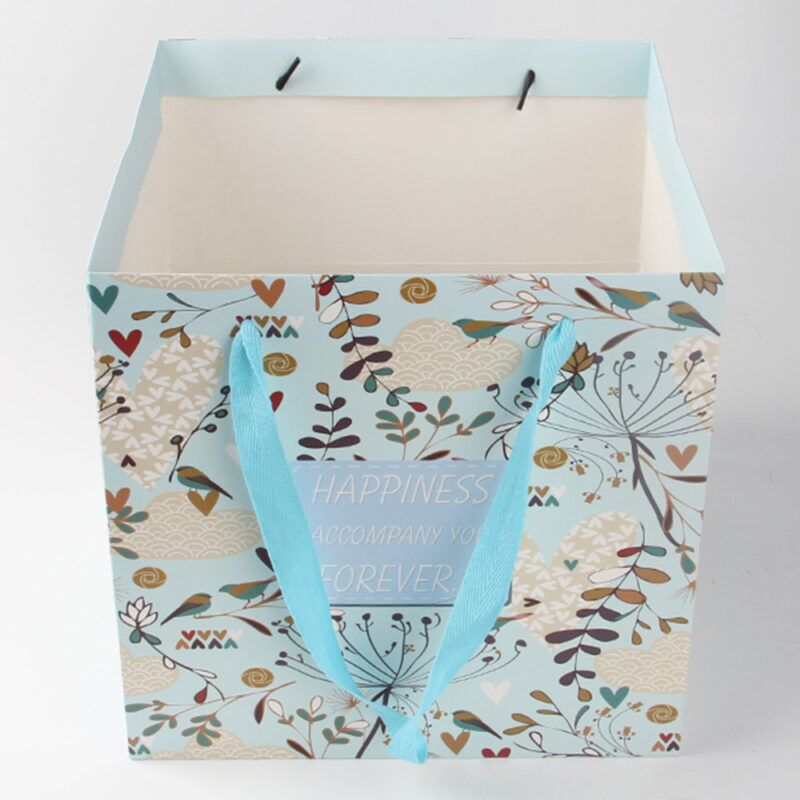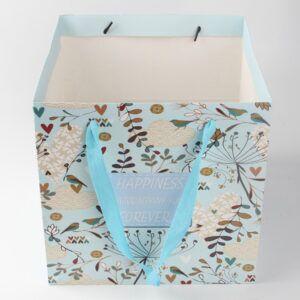 At the end of September, the towel packaging bag factory successfully handed over 20000 paper bags. They were also very happy because it is said that the health care product merchant was completely out of stock during the national day, and the supply exceeded the demand. Thank you very much, and was willing to bear all the losses caused by the drying problem during the previous proofing. This is the result of mutual benefit and win-win.