Yesterday, Junye packaging factory introduced a magical Italian customer case to you. Many partners said that they were surprised that there was such a thing. In fact, it was a strange type in the process of Perfume Packaging Box customization, but the strange thing was not only that. Recently, there was a Russian customer who needed to custom perfume box, but also a very strange thing. What was it, Next, let me share with you.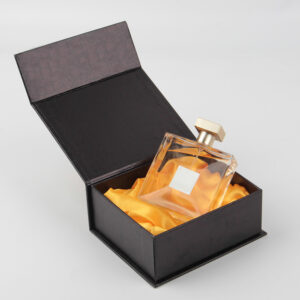 First of all, it should be emphasized that this Russian customer who needs to custom perfume box is an old customer who has been cooperating with Junye cosmetics box factory for a long time. It has been more than three years, almost four years. Before this thing happened, he often cooperated to customize cosmetics boxes. Every time, it was relatively smooth, and the trust with this customer is also very high. Every time he sent the design of new high-end Cosmetic Packaging Box, After the designer and the factory master confirmed that they could do it, they immediately confirmed that the payment for goods had been transferred, and the proofing was completed at one go, but last week, there was a sudden problem.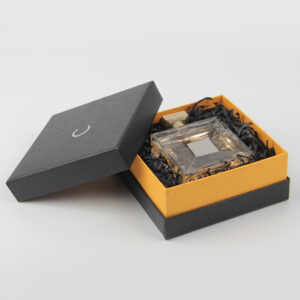 The problem is that the Russian merchant who needs to order luxury perfume box ever this time said that the payment for the goods had been transferred, but the financial department said that it had not been paid. After two days, it said that it had been returned, which immediately scared the business colleague in charge. When chatting with his friends, he once thought that he had met a liar who killed familiar people. If so, it would be miserable, But in the past, the more expensive products of this customer's customized cosmetics boutique box didn't look like this. Then think of the recent trade friction, is it because this customer's company registration information was sanctioned, so the bank retreated, which was really at a loss for a moment.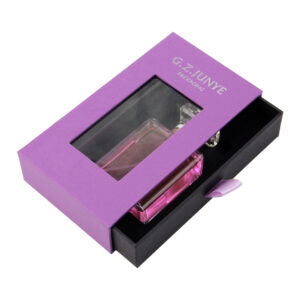 However, after a series of consultations last Saturday, including asking the customer service of the bank and some freight forwarders, they said that by the end of the year, various financial institutions are more careful and strict about these payments, so it may be delayed. After checking the information of both parties, it should be no problem. Although it is not clear how the payment for the order made for this custom perfume box, I hope it will have a happy ending.