The day before yesterday, Junye perfume gift box manufacturer shared what kind of material collocation is the mainstream packaging collocation of Cosmetic Packaging Box in most Perfume Packaging Box factories at present. Today, I'll share with you what kind of satin ribbon a drawer box gift box packaging factory usually chooses for the box.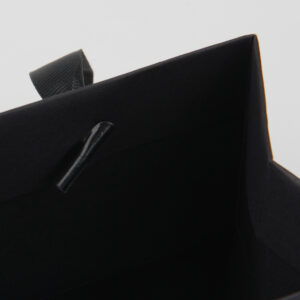 1. This kind of deep horizontal white ribbon is a common box drawing material used by perfume box factories on the top of perfume gift boxes, because this kind of deep horizontal stripe, when in contact with hands, will produce a kind of friction with people's fingerprints, making it less easy for fingers to slide out of the ribbon. Many perfume gift box manufacturer will recommend this kind of ribbon to consumers at the first time, but this also has a bad point, It's the white ribbon. The deep horizontal stripe will appear very abrupt, and it may not look so beautiful in appearance, so there are many theme boxes of other colors, which will use this deep horizontal stripe ribbon of other colors.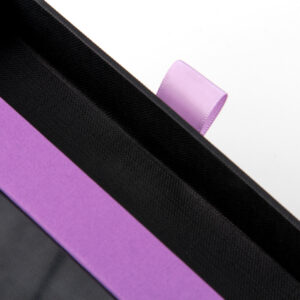 2. This kind of white ribbon called reticulation is actually similar to the first kind of deep horizontal pattern, but its depth is obviously not as deep as the first kind, so even if there are so many reticulation lines, his grip, that is, the friction between his fingers and fingerprints, is always limited. In order to ensure practicality, perfume box factory will recommend this kind of ribbon at the second echelon, but this kind of ribbon is very beautiful, Moreover, he can easily match various gift box printing themes, so his popularity is also very high.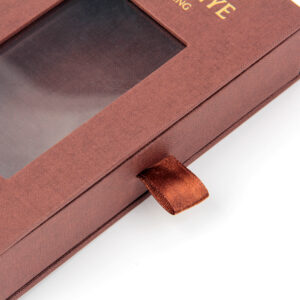 3. This kind of tulle ribbon is a popular style at present. The basic consideration of this kind of tulle ribbon is appearance. As can be seen in the picture, it is very transparent, giving people a different sense of chic, and it is an innovation in the customized perfume box. Therefore, more and more perfume gift box manufacturer like to recommend this kind of ribbon to merchants.