Yesterday, Junye packaging also introduced that in recent years, a large number of perfume products are mainly drawer box type outer packaging box type, and many friends have reacted. So what kind of perfume paper bags do you need to match with drawer type boxes? Customized gift bag appear to match, and what do you need to pay attention to when custom perfume gift bag? Let me introduce it to you today.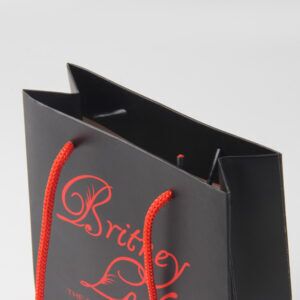 The flat design is more popular in the custom perfume gift bag, especially when it is matched with the drawer box, the box seems to be an inner box, which is pulled out of the handbag. This form will make consumers have a sense of fun to participate in it. It is a participation process from the time the consumer plans to take out the products in the paper bag, because the paper bag is flat, and here is flat, It means to limit the width of the paper bag as much as possible to make it very flat, and the front can be very large, but the width of the side needs to be very narrow, so that perfume can only be placed in a parallel and horizontal form in the box, not the upper and lower levels. Such a very narrow design can also make consumers look very energetic and confident when walking on the street.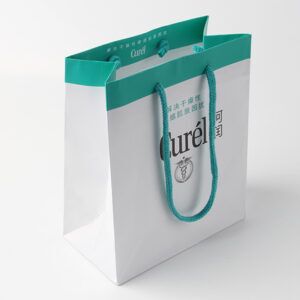 However, although this kind of perfume gift bag is very excellent, it is also accompanied by some very fatal shortcomings. The first one is that it is easy to interrupt. Consumers participate enthusiastically. The opening returns to the position of a few millimeters of beer. Usually, the paper bag is formed. Because some paper bags are cut special paper, the cut mouth may not be perfect and beautiful, and will not be directly exposed to consumers, but through the opening of the paper bag, Fold inside, and use professional equipment and machines to open a slot at the place where the paper is to be folded in, so that it is convenient to fold in. After folding in, you can only see the smooth surface on the outside of the fold, rather than a newly cut surface.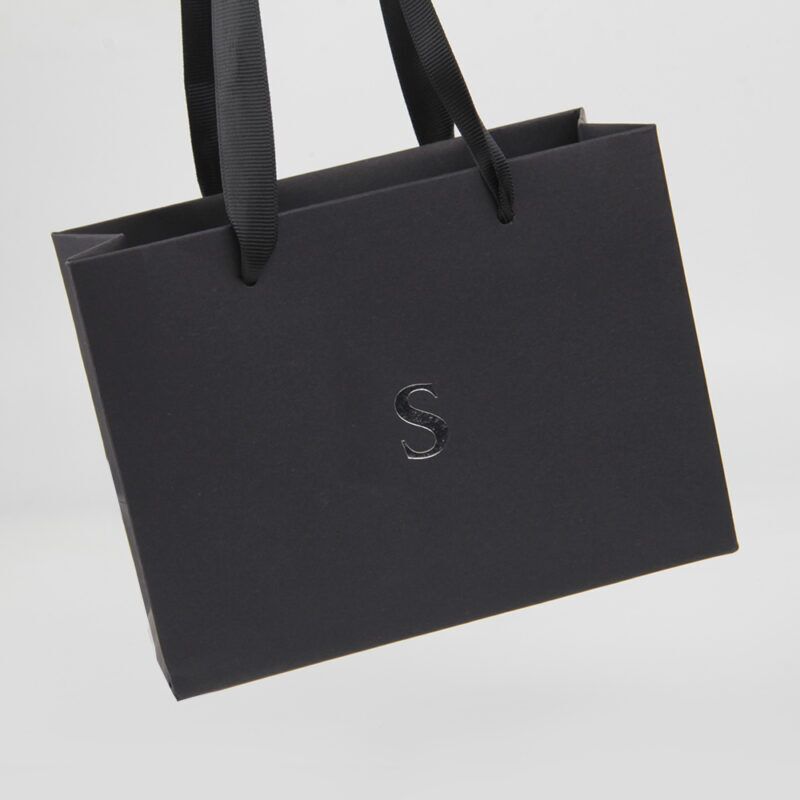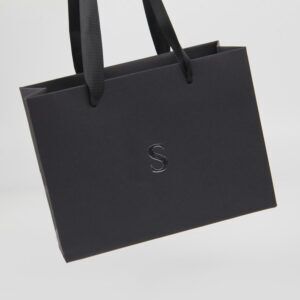 It is the detailed behavior of custom perfume gift bag to put the paper into the beer, which is likely to lead to the narrow mouth of the bag, and the box is stuck in these places when it is taken out. This is a great test of the master's overall consideration of the use of glue and the depth of beer in the paper bag customization process, and the action of folding the beer in as much as possible, which is stable and will not rebound, Thus affecting the consumer experience.