At present, many electronic packaging box on the market are mainly designed with V-slot. V-slot is not a sophisticated technology, but it is also a test of the packaging factory's craftsmanship. Xiao Bian will tell you about an ordinary V-slot packaging boxes phone that has studied the craftsmanship of the mobile phone box factory.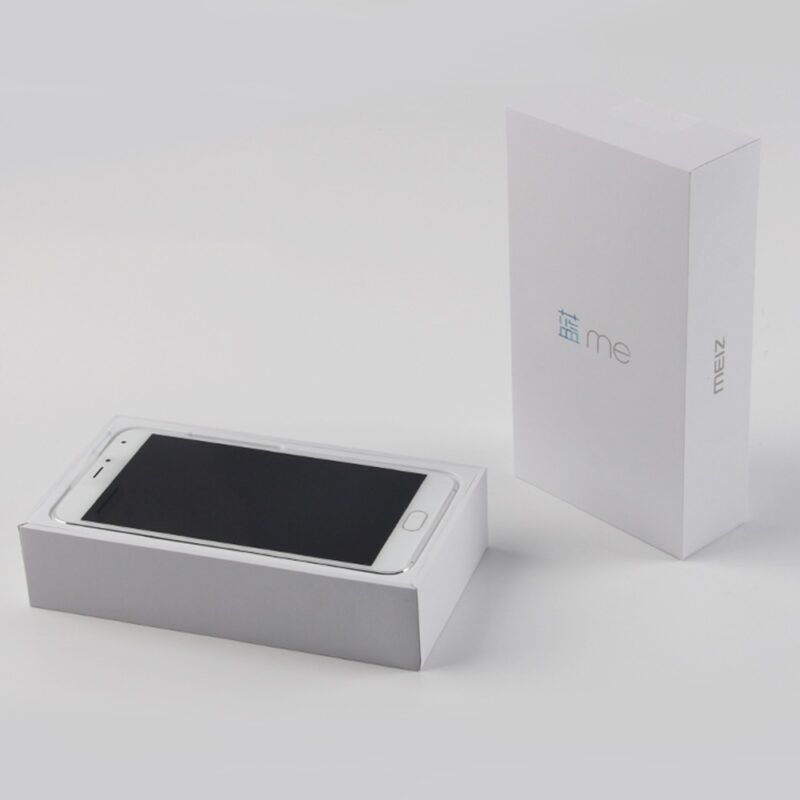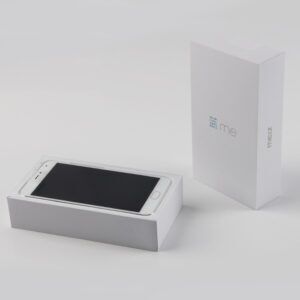 1. Paper mounting ability. Many consumers may usually see electronic product cartons with inner brackets, but if there is no inner bracket, or the inner bracket can be disassembled freely, if there is no paper mounting inside the V slot, the beer can be clearly seen. A deep black mark is at the bottom of the box, which greatly affects consumers' perception and experience. Therefore, paper mounting is required to cover the black line, However, this black line can not be blocked by blocking. It needs to be papered with a little space left on the mark of the box. This project should not be too dead. It is a very technical task to be as flat as possible.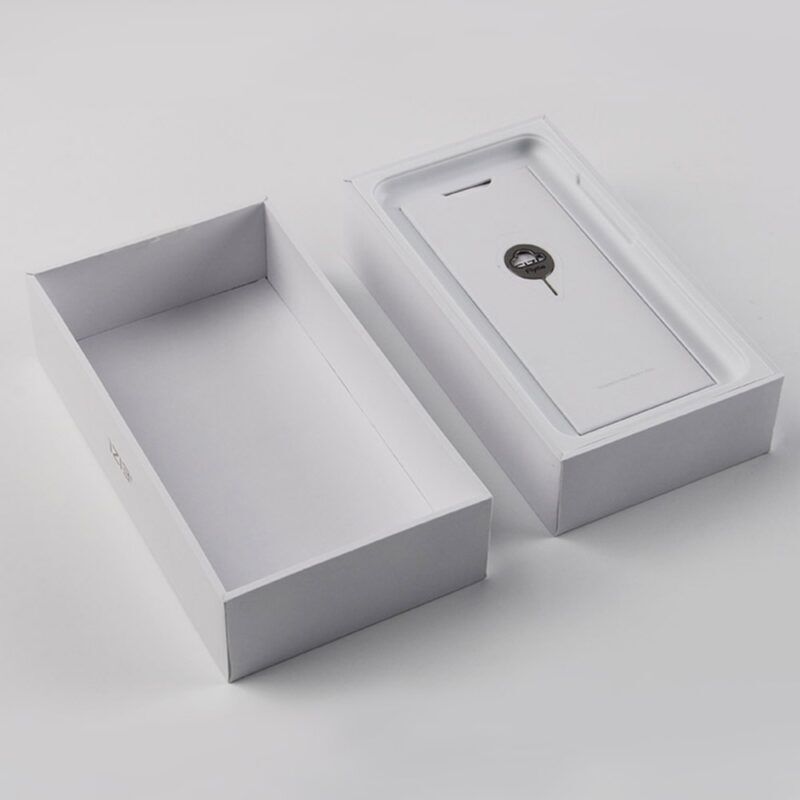 2. The ability to assemble the knife mold. The quality of a knife mold assembly is enough to affect the control of the black line gap of the paper mounting in the first point above. A perfect knife mold can make the black line inside the box almost flat after the box is formed, making the paper mounting easier. However, a bad plate assembly and knife mold will make the box forming become a lift, which is likely to lead to tearing and breaking, and then the feeling of being forced can be seen outside, It is a very inferior feeling, so many mobile phone box factories have very high requirements for the master of the pattern making knife mold. The pattern making is the cornerstone that affects the mechanical production. If there is a problem with this cornerstone, there is a problem with the high-rise buildings and the whole batch of large goods.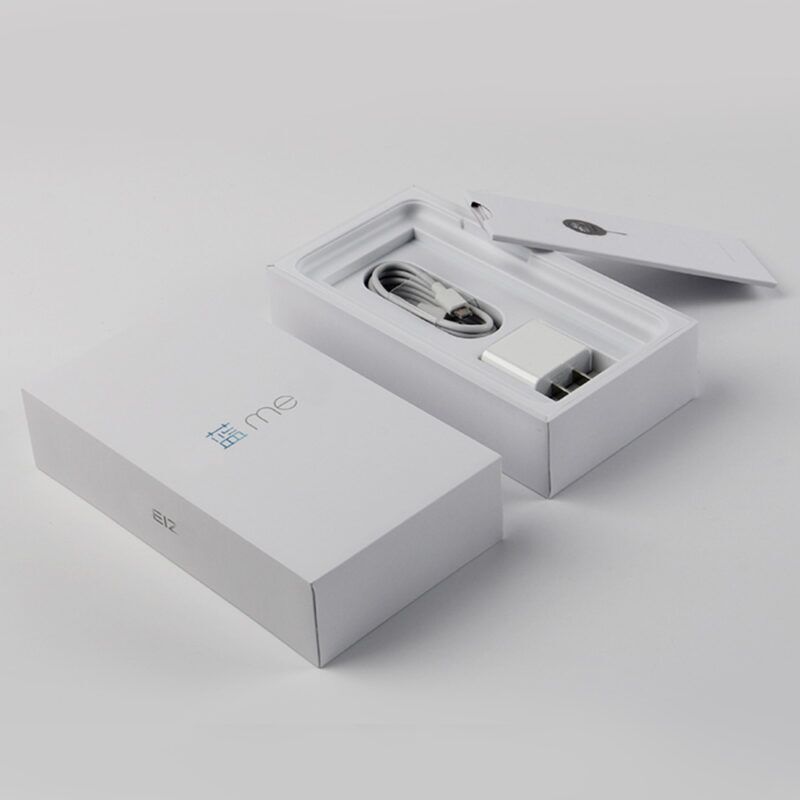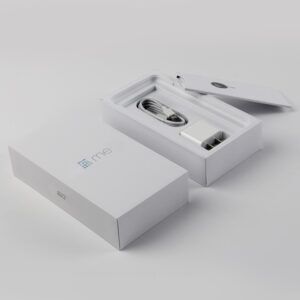 These two points are the most difficult for the master of the mobile phone box factory to open the V slot. Not all V slots can be opened perfectly, but at least the paper mounting can cover the problem of the internal black line, and the outside can not see the problem.