Yesterday, Junye electronic box supplier introduced the characteristics and advantages of a mesh electronic paper box custom. Today, let's pick it up with you. The particularly clever details of those Electronics Packaging Box can make consumers more bright and impressed.
In the process of electronic paper box custom, some businesses will choose to add a rope to both ends of the packaging box, but the rope does not need to drill the corns of a carton, which is more complex than drilling the corns of a paper bag, because the inner material is relatively hard, which will lead to serious wear and tear of the rope. In many cases, the breaking of the rope is the main reason for consumers' disappointment, This is undoubtedly a major blow to commodity evaluation. Although it is a very creative idea to add a portable rope to the production process of packaging carton to make it a portable carton, the defects cannot be ignored.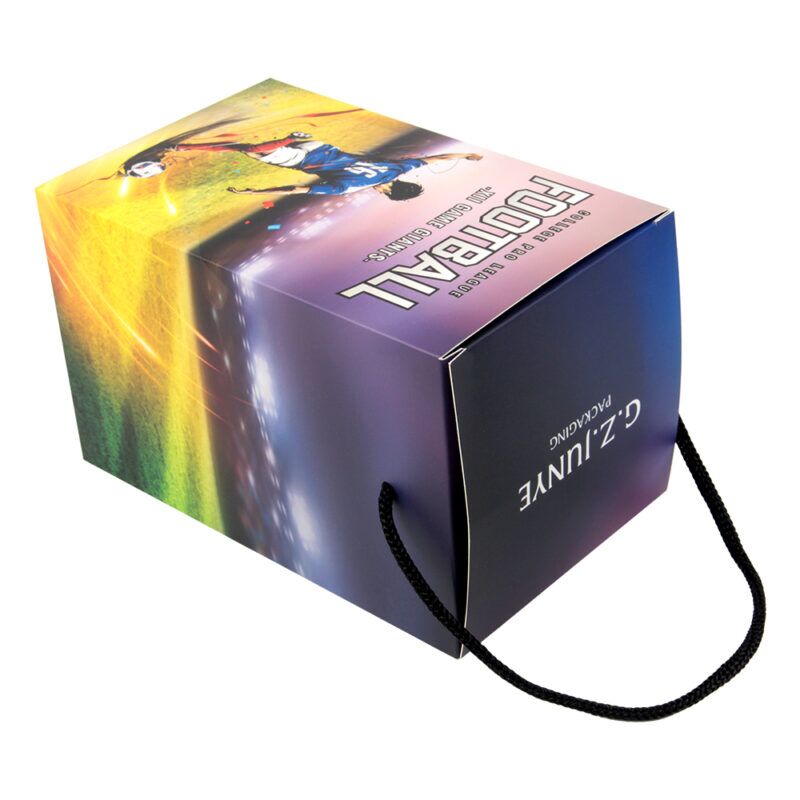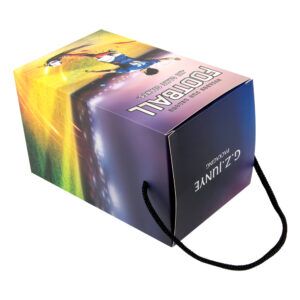 Some friends will say that it would be good to use strand ropes and cotton ropes with higher strength and toughness in the customization of electronic product packaging boxes, which are not easy to break and good-looking. Indeed, using these high-strength portable ropes as the ropes of this carton can make the box itself have better performance. Yes, it will have better performance and solve the first problem. Then there is another detail that needs attention, The question of which kind of box to use for threading rope.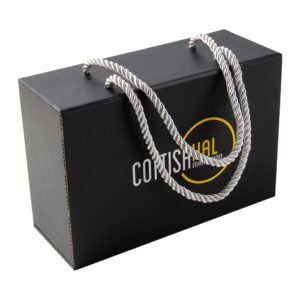 Speaking of the box type used in this packaging box design, it must not be a conventional heaven and earth cover, because it violates a lot of physical common sense. Under normal circumstances, the drawer box should not be used for such a design, because the electronic paper box custom is to pull out the inner box, and this operation of punching and hanging rope, there will be a position against the inner box at the part where the corns are stuck at the other end, This will be very incongruous, so the drawer box cannot be used in this design. Of course, the book type box is a well deserved candidate box type for this kind of design. One of its box bodies can only be opened through the flip, so the rope on the sky cover and the first cover is squeezed in the middle in the daily hand-held state, so as to form a closed space, and the box mouth is more stable.