At present, the paper bags of electronic products made by packaging factories in the market are divided into about 2.5 categories, including mobile phones and other categories. However, the mobile phones here are not a specific kind of mobile phones, but a large number of small electronic products such as mobile phones. Electronic products such as watches can be classified into one category in the category of customized electronic paper bag. What's the matter?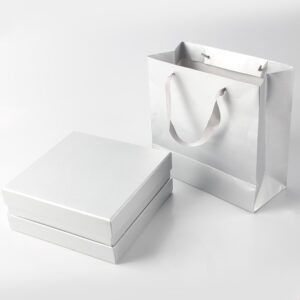 The reason is simple
The reason why electronic products such as mobile phones and watches can be classified into one category is entirely due to the weight and size of such products. Many commodities with a volume of about 16x9x7cm in length, width and height are similar to mobile phones. The electronic paper bag of electronic products they use are usually single copper paper. No matter what the specification of single copper paper is, it can generally bear the weight of 1~2 items of this product.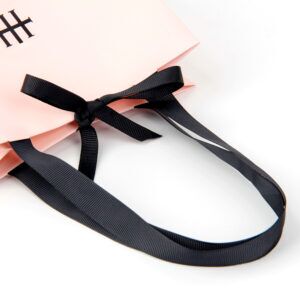 However, in addition to this kind of colorful packaging bags for mobile electronic products, there is another kind of paper bag material that uses cardboard, high-specification single copper paper and special paper. The characteristics of this kind of electronic products are that the size is relatively large, and the conventional size of length, width and height is also 25x20x17. Usually this kind of hand-held bag contains medium and large-scale electronic products such as cameras and auto parts. Their net weight is already a little high, plus some wires, plugs And so on. His accessories are already a little heavy on the whole. People feel very tired just carrying them, not to mention a piece of paper. If the material of the paper is not so tough and strong, it is difficult to support such a heavy product, so this is the second category, which is also called other types of electronic products paper bags under normal circumstances.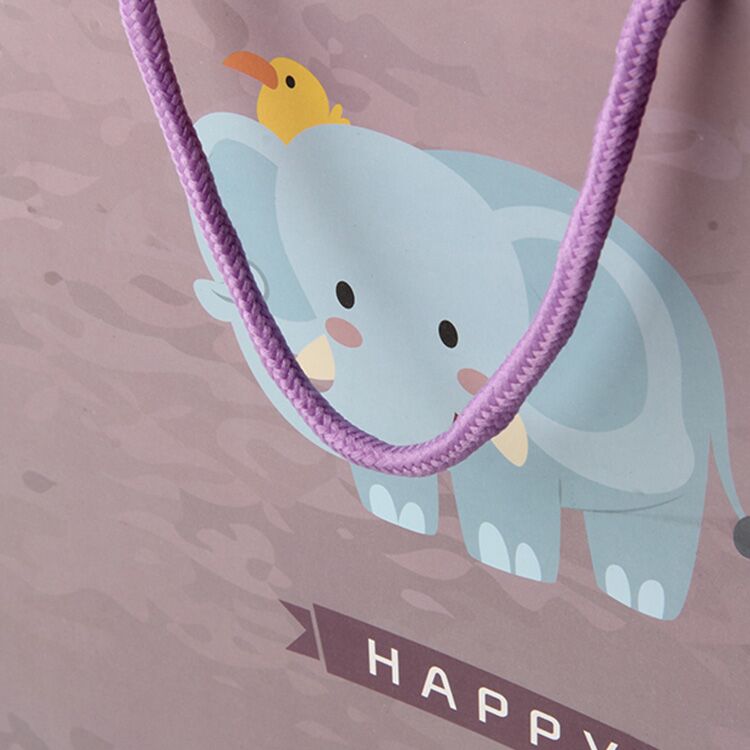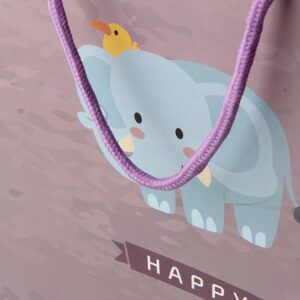 But I believe careful friends have noticed that a very typical and popular product, tablet computer, has not been mentioned above. At present, this product has not been carefully classified in the industry of making handbags. Because of its particularity, its length and width meet the requirements of other kinds of electronic products paper bags, but its height is much smaller than the value of 17, It is more similar to the packaging box of mobile phone products, so the paper bag he matches only needs to be made high rather than wide at the bottom, which is a well-known phenomenon in the paper bag industry of electronic products at present.
For these 2.5 kinds of electronic products, the paper bag factory has also made different electronic paper bag to cater to the market. It is believed that in the near future, there will be more forms and better materials that can make the whole electronic product paper bag industry go to a more brilliant level.