The day before yesterday and yesterday, Junye packaging factory introduced that at present, near the end of the year, many manufacturers of paper bags have begun to stock up on the paper that has not yet increased in price. In fact, this is very common in the whole electronic paper bag custom industry, especially in recent years, the demand for paper bag customization of many electronic products has increased, which is even more common, but there will be many dishonest paper bag factories in troubled waters who will play tricks, So today, Junye packaging will reveal their tricks to you.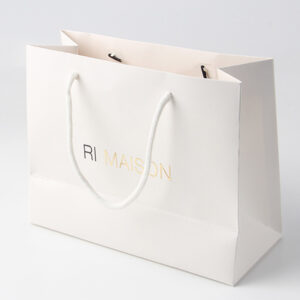 1. Pretend not to stock up. This excuse is absolutely available in the current electronic paper bag custom industry of electronic products, which is a mixed bag industry, and it is not a minority. Everyone knows that the paper used for paper electronic gift bag is soaring at the end of the year. If there is no stock up at this time, this manufacturer must not have much vision, and it can basically give up the need to cooperate with this manufacturer, Unless this manufacturer is out of stock because there are too many customers who need handbags and the low-cost paper can't be supplied, this situation can be understood, but if it doesn't exist at all, it just wants to calculate the cost based on the material price after the price rise to make more profits.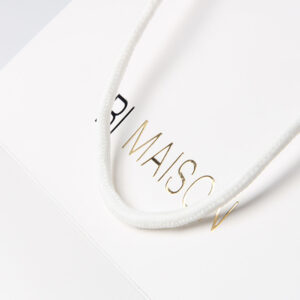 2. Shoddy is a common trick in paper bag customization of many electronic products. Many unscrupulous manufacturers will take advantage of the rise in paper prices at the end of the year and like to use the method of cutting first and then playing second. They first make a batch of better samples for merchants, and then when it comes to bulk goods, they can only use paper materials with a slightly lower level of specifications to produce bulk goods because they can't supply the specifications of proofing at that time, Do you think this is an unacceptable limit? No, some unscrupulous businesses even change it for you first, and then give you news when you find that there is a problem with the quality of doing so. If you don't find it, it will be regarded as nothing happened, so you must polish your eyes at this time.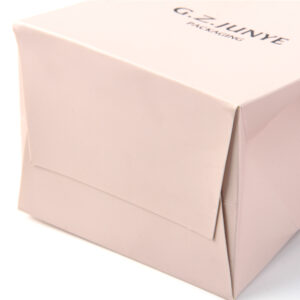 These two tactics are currently in the electronic paper bag custom. Junye packaging pays attention to many ways. Of course, the second kind of behavior in this way will be worse. The first kind of behavior is relatively just speculation, so once you encounter the second kind of behavior, you must cheer up.