These two days, the packaging factory introduced more about the design of paper bags and labels of headphones, as well as some common basic knowledge. In terms of Electronics Packaging Box design, what are the views of earphone box manufacturers on the current market form.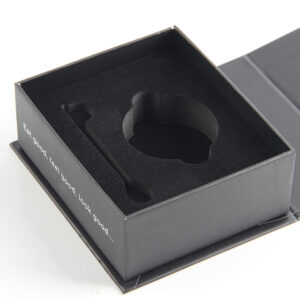 In the past five to six years, the earphone box manufacturers have witnessed the rapid development of the headphone industry, and the headphones have been slowly frozen down. Then his paper electronic box packaging manufacturers have also been slowly frozen down. At present, 80% or more of the headphones on the market are mobile phones, and the outer packaging of these headphones, basically without exception, are plastic boxes. In fact, it is understandable that plastic boxes are indeed cheaper, And it basically won't deform. Once it deforms, it will be directly damaged, but after all, the plastic is still not environmentally friendly, so many of these headphone brands are looking for suppliers in Asia and Southeast Asia to provide this kind of cheap but environmentally friendly plastic box. The consequence is that the local environment, even the local environment where consumers are located, has caused some environmental problems.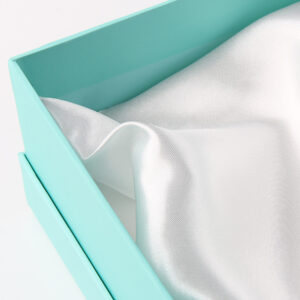 But in fact, in addition to these 80% plastic boxes, the remaining 20% of headphone boxes will choose relatively environmentally friendly materials, because their headphones are not as small as those of mobile phones, but some relatively medium-sized or larger sizes. The suppliers of these headphones will work with headphone gift box manufacturers to develop packaging carton customization channels, At present, many gift box packaging factories have two directions for the matching of these headphones.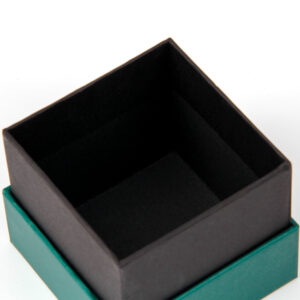 1. The practice of "pit box + blister" is relatively primitive. Many headphone gift box manufacturers choose this direction because the cost is relatively low. Pit box only needs to do simple four-color printing on the outer logo, without considering the touch and process characteristics of the outer box. The products inside are filled with blisters of just the size, so that the headphones can have a relatively safe inner support, However, the result of low price is that it is not high-end. The overall structure looks relatively low-end, so this kind of headset is more popular with groups with low consumption ability.
2. Tiantiangai +eva, this structure is actually more like the box matching of cosmetics, but what earphone box manufacturers want is this kind of matching that is a little higher than the pit box. This kind of matching can add more craft and mind to the tissue paper. When consumers get the whole package, there will be a consumption experience that this brand is almost a box of art, which is one of the consumer experiences that consumers pay more attention to at present, But there must be a degree, that is, the quality of the earphone itself can keep up, otherwise it will only waste the packaging.