Unknowingly, it has entered the middle of August. Foreign merchants from all walks of life are looking for Paper Box manufacturers in Guangzhou to prepare the packaging of the company's new products in the second half of the year. This must be the first time or just leave the agency, and find Guangzhou custom recycled packaging themselves. Basically, they will have this question to ask Guangzhou customized jewelry gift box factory.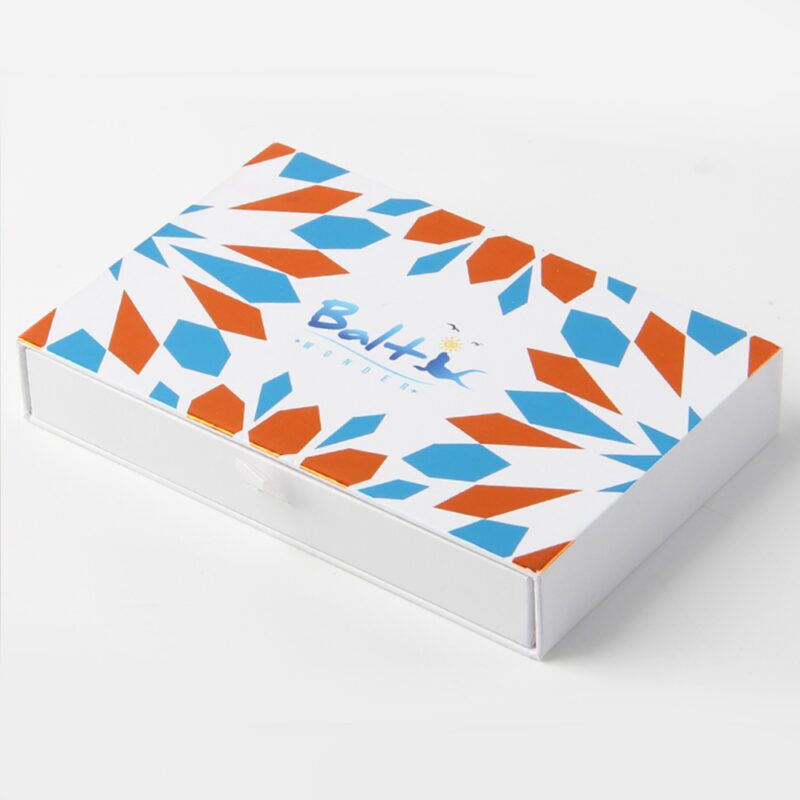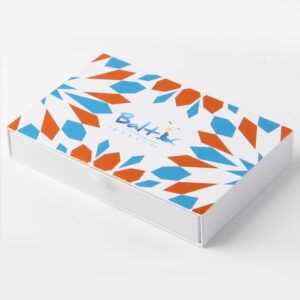 Customer: "what is your minimum order?"
Business: "the general minimum order quantity of our Guangzhou packaging is 3000"
Customer: "3000, how many sizes do we have here, 500 in this size, 500 in that size…"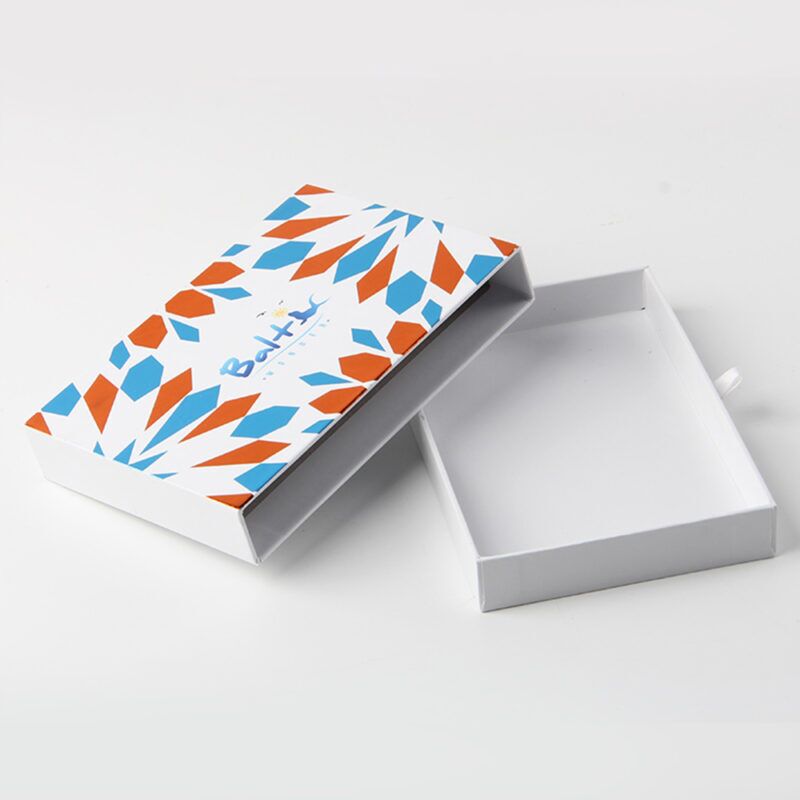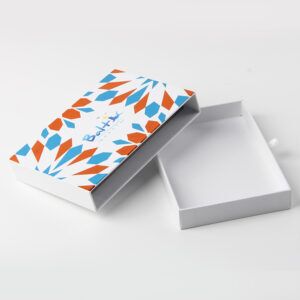 I believe many customers who are new to this dialogue and cooperate with Guangzhou carton printing factory for the first time have said this, but I believe that after you finish this sentence, the good-natured colleagues in Guangzhou custom recycled packaging business will patiently explain that this cannot be done. 3000 is only for one size, not the sum of all sizes, so what makes this method impossible? I believe many businesses also want to find out, especially for those who have just come into contact with these businesses, they are even more confused.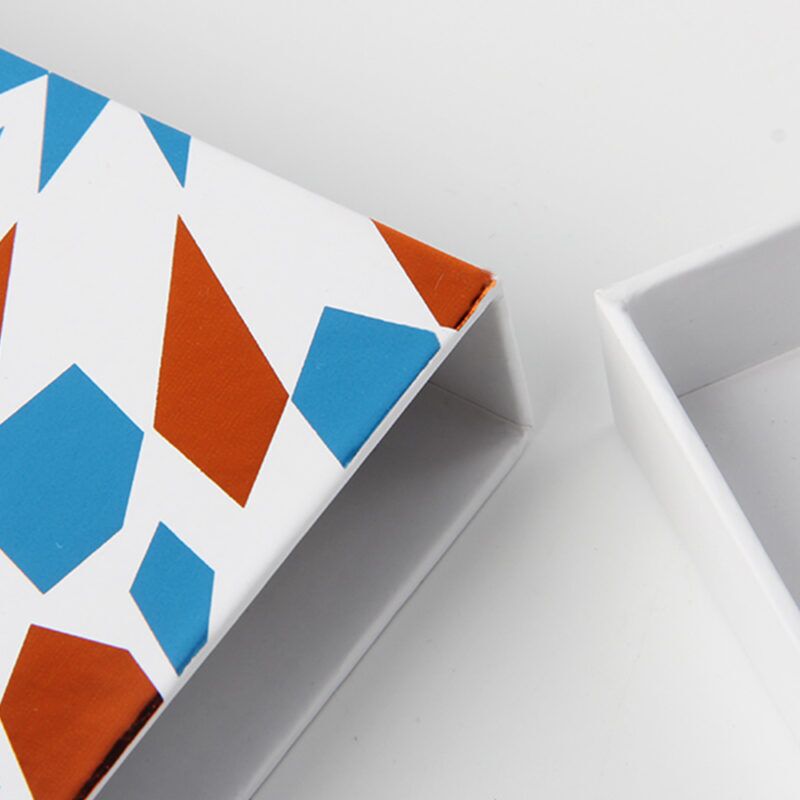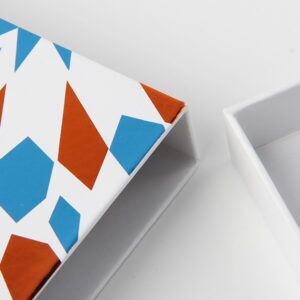 In fact, it is very simple. As long as you have an understanding of the molding process of each box of Guangzhou packaging customization, you will understand it.
This process is very simple. Every time you make it, you need to turn on the machine, heat up the machine, adjust the composition, adjust the ink, and print. The machine forms, dries, and packs through the composition. In this process, the composition is a very important part. This composition determines the size and shape of the whole box. The composition is hard, and it is not simple to make, and it takes time. If a 6x6x5cm jewelry box, Even if the proportion is equal, it also needs to readjust the composition. It takes money and time, and the machine must stop and restart. The cost is not shared equally among 3000 boxes, but among the quantity of each size, which is very, very uneconomical. Therefore, if it is not very necessary, Junye packaging suggests that when you come to Guangzhou to make packaging orders, you can make a larger size box, Then learn from other custom-made methods of Guangdong high-end gift boxes, and point out the articles on the inner support of the product. For example, a product is only a necklace, but only a ring. It won't use too large size, but what if it can be made into a suit? Naturally, the small size can't be used. The big size box can be used to make a slot that can hold both necklaces and rings. This matter can be solved. I don't know whether after reading today's introduction of Xiaobian, have you really learned that core dry goods have become an old bird custom recycled packaging for boxes.