Yesterday, Junye packaging factory introduced some differences between the charger box and the gift carton of the data line. Today, I will introduce to you some mistakes that are easy to make in the process of paper box production. Carelessness will lead to the serious consequences that the whole Electronics Packaging Box has problems and cannot be delivered normally.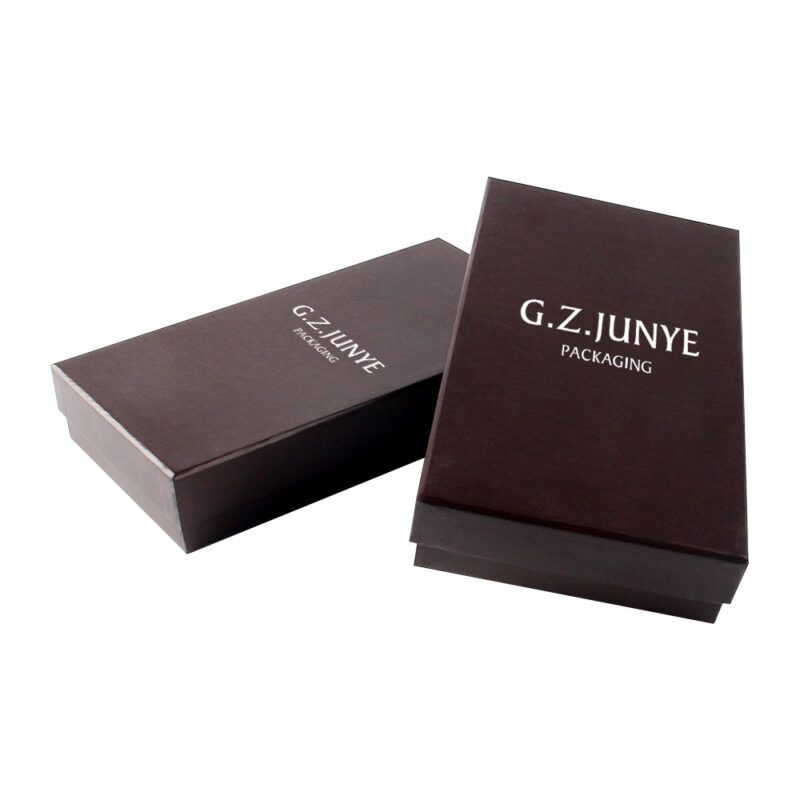 We all know that whether it is an ordinary electronic product packaging box or a charger box, this kind of electronic products involving precision calculation, the cruder is to wrap it with some bubble wrap, the better is to pack it with the relevant charger packaging box, and if the charger paper box is used, the inner holder inside is 100% needed, no matter what material it is, Once you are not careful, it is easy to cause problems. When businesses provide data with the carton factory, you must remember that there is usually a layer of rubber sleeve on the plug of the charger to wrap the two electrode plates of the charging head.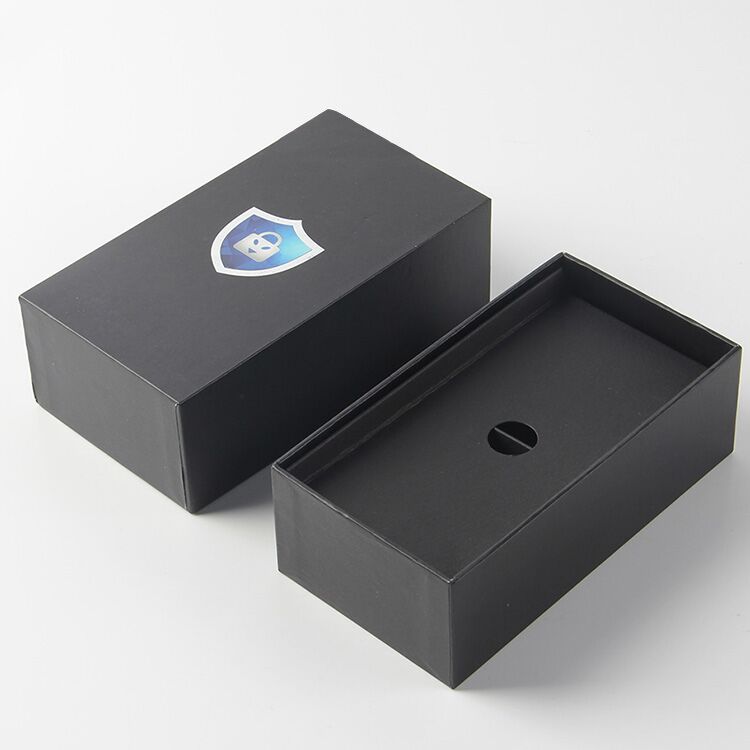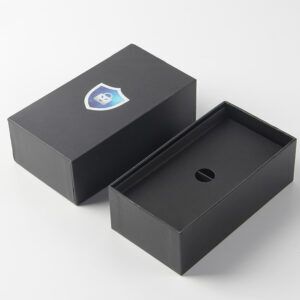 At this time, the problem arises. Many business colleagues and businesses who need charger cartons will not remember that there is such a thing wrapped around the two electrode plates for the moment, and directly calculate the size of the electrode plate and other things. The size of the inner bracket needs to be controlled. Many of them are careless, and both sides forget that there is such a thing, When designing the inner support groove, this fatal error will lead to the embarrassment that the merchant's charger can't put into the charging carton when putting on this protective sleeve.
In order to prevent this embarrassing charger box from being made, many relevant business colleagues and businesses should actually take it into account. Sometimes businesses rely on the manufacturer to remind them, and many specific products still rely on the business to know what details they have. Like paper bags, they need to consider the size of the outer box, which is a comprehensive consideration.