When many camera manufacturers look for packaging factories to customize camera paper bag, there is often a detail that is forgotten, but many businesses that specialize in customizing camera paper bags will help you adjust. This is a thing worth carrying forward in the whole electronic gift bag factory customization industry, that is to help you need this batch of handbag merchants to proofread corns, but this proofreading is not so simple, which contains University questions.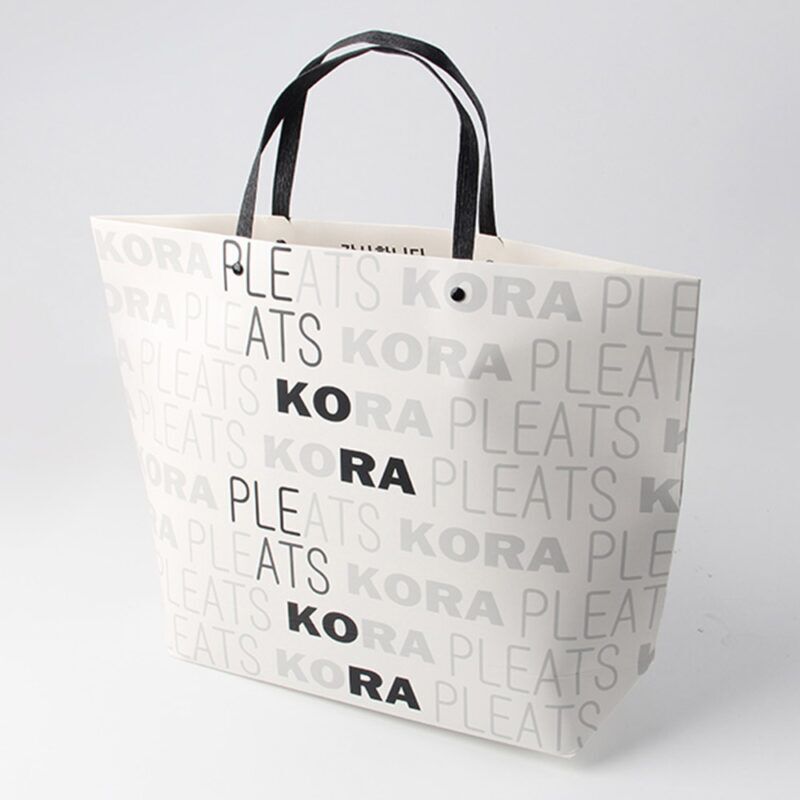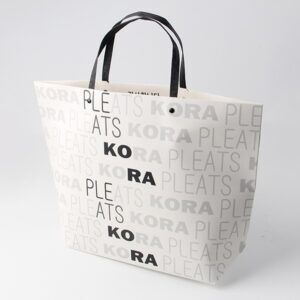 Corns are actually some terms used in the customization process of camera paper bag. They are not those things on people's feet that have stood for a long time, but are used to describe the hole that the paper bag passes through the portable rope. There are two on one side and four on both sides, which is the most common corns on a paper bag at present, but there will be more corns in the gift bag industry, a total of six or even eight, so it is difficult for camera merchants to find out what corns are hiding, The clever thing that needs the paper bag factory to help them quietly revise is actually the distance between the corns and the upper edge of the paper bag.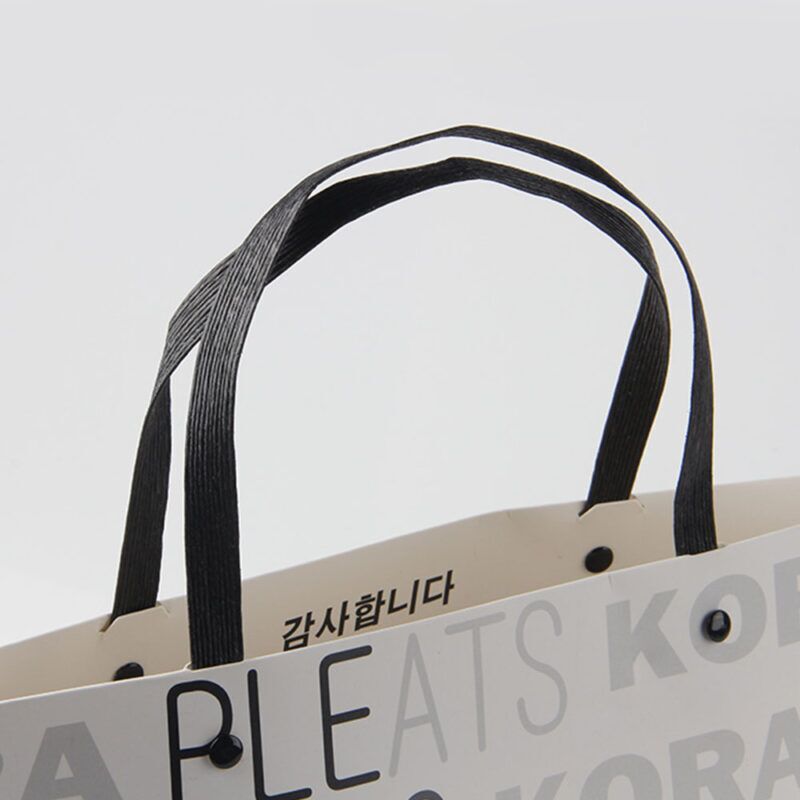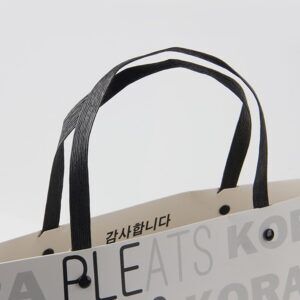 We have seen many companies that specialize in making handbags for a certain industry, but you must have encountered more or less. The portable rope tore the paper at the distance between the corns and the paper bag due to its heavy load, resulting in damage. We don't often see the breakage of the portable rope by itself, but we often see the portable rope tearing the paper bag from the corns. At this time, The manufacturer responsible for making customized camera handbags will help you adjust the paper spacing that you don't pay attention to, which is easy to tear, to a moderate position.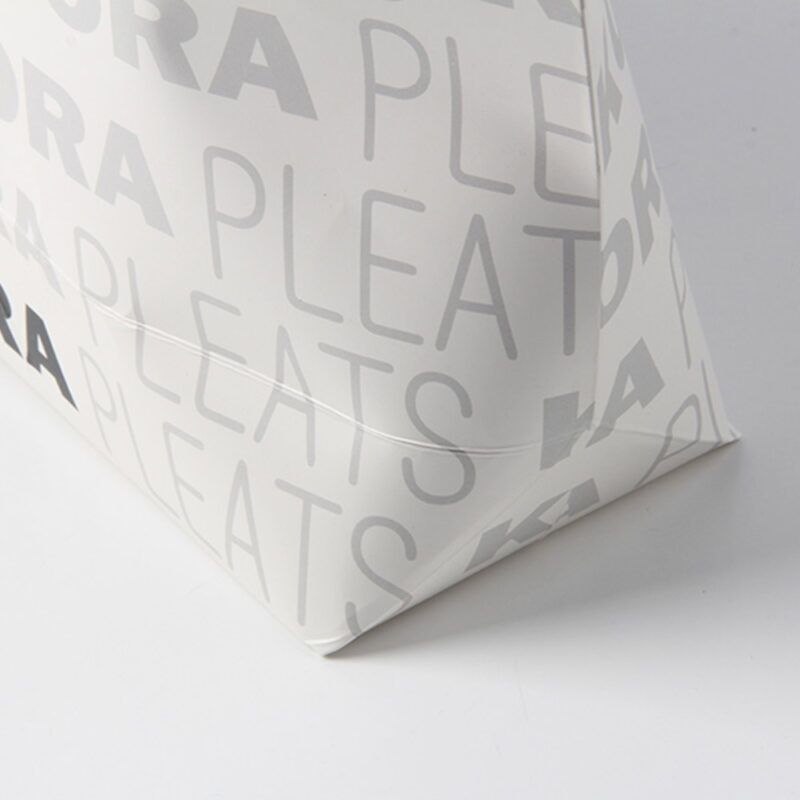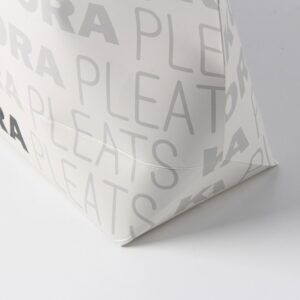 Generally speaking, according to the customized size of the camera paper bag, you can actually estimate the weight of the product, so according to the size of the paper bag, you can decide how far the distance between the corns on the same side is to achieve the best weight balance, and then the distance from the upper edge of the paper bag. Considering the resistance and tension of the pulley, it is more appropriate to position the inside, but usually, There is not so much professional knowledge to do this job, so according to the experience and lessons learned, the distance between small and medium-sized paper bags and the top of the paper bag is 1.6~1.8cm, while for larger paper bags, the distance will expand to 2.2~2.7cm. These are the results of years of summing up.