In the past eight years, Junye packaging factory has noticed a certain brand of mobile phones. The peak brand they have led has driven the characteristics and changes of the entire related product industry. In the early days, the purpose of customizing phone packages paper bags was simply to facilitate loading and carrying rather than letting consumers hold boxes empty handed. Later, if this brand of mobile phones were purchased in regular stores, There will be a relevant logo and a very appropriate Paper Bags as a tool to take away. The characteristics of the paper bag have gradually become distinct.
However, in the 12 years when the mobile phone market was still very competitive and a hundred flowers were blooming, there were many possible businesses with small brands that would imitate everything of that big brand. In addition to their own product shape, design, function and even the shape of handbags, many manufacturers of paper bags for mobile phones expressed great frustration because of the protection of intellectual property rights, Although these things are accessories, excessive imitation is very easy to confuse consumers' visual and audio. Virtually, the paper bag factory has become an accomplice to deceive consumers. However, this imitation is not a customized product made of hand-held bags, and there is no way to obstruct it.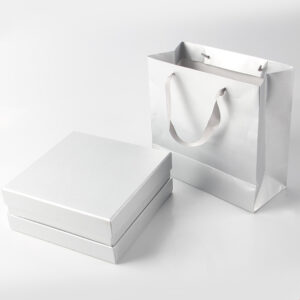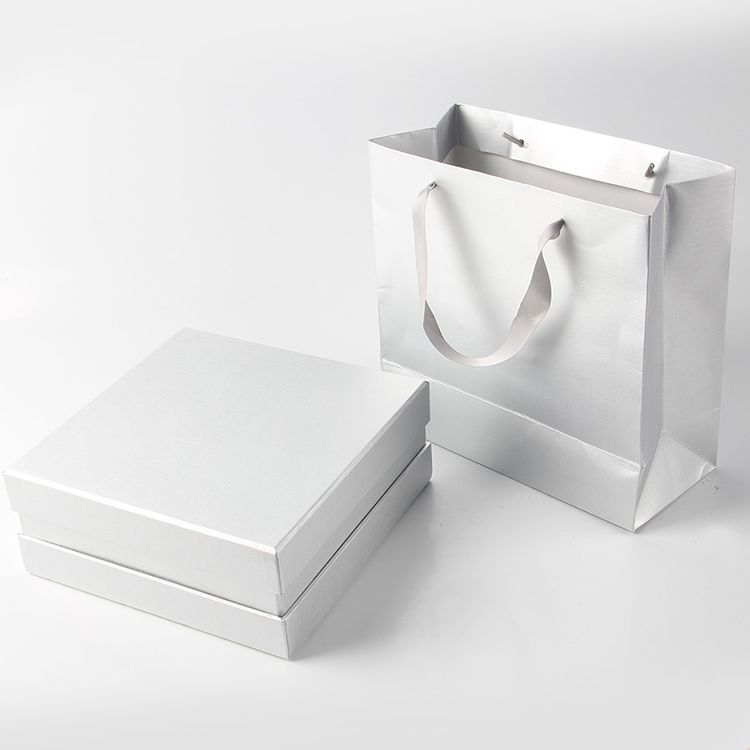 I still remember a famous person saying that "what we know before we know it is creation, what we know after we know it is following, and what we unknowingly bring is consumption." Many of us are in the unconscious consumption level of using other people's products, but should the mobile phone merchants who are late in thinking follow the things created by early in thinking?
Even if they have to imitate others to make mobile phone packages, they will lose their own characteristics. There is a nation. They admit that their nation originated in our country, but they do not feel inferior or inferior to others. Instead, they boast that they are better than others. Therefore, they have won a place in the world and are respected by others. Once they lose their original product characteristics, He Shengyu also talked about blue. Since the loss of chips, many domestic mobile phone brands have decided to develop their own mobile phones and hope not to rely on foreign technologies.
Another most successful case is the undersea tunnel of the Hong Kong Zhuhai Macao Bridge. At the beginning, we were unable to bear the sky high price offered by foreign consortia, and we were unwilling to sell our technology. In 2005, we did not start to do it by ourselves, and finally broke through many difficulties to complete the bridge. Many things can not be achieved by imitation, but by imitation and transformation, For example, blindly imitating the phone packages customization of mobile phones will only make consumers feel that the grade is low, but it can not replace consumers' recognition of the product's own technology.