The image of paper packaging enables the packaging factory to bring an environmental friendly image to consumers. Compared with the customization process of plastic and metal kraft paper box packaging, it is relatively more environmentally friendly. The image of environmental protection is more fixed on "paper", but in fact, paper is also divided into various environmental protection levels, otherwise there would be no birth of the kraft box factory, the protagonist shared today.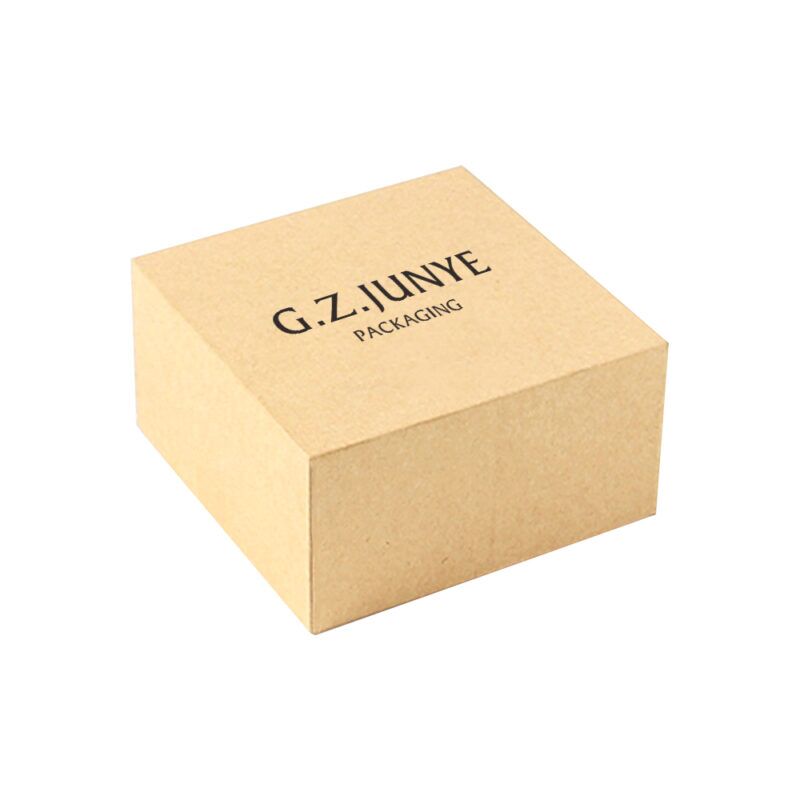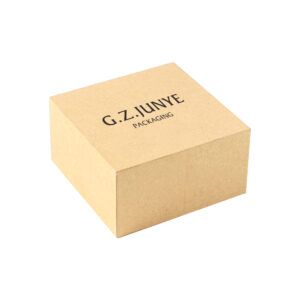 Today, the starting point of environmental protection is whether the birth of paper is environmentally friendly. If the birth of paper and the production of cartons are not environmentally friendly, what is the difference between it and the customization of Kraft paper craft box packaging in other categories? So the first thing I want to introduce to you is kraft paper, which is the favorite work of kraft carton factory. The birth process of kraft paper here is very simple, that is, after drying the pure natural pulp, there is no need to add other processes. It will be simpler and purer, so there will be many yellow kraft paper in primary color, but some manufacturers of kraft gift boxes want to be linked to environmental protection for the sake of beauty, Some processes will be added to dye kraft paper white. This process will more or less change the taste of environmental protection, so kraft paper itself is indeed more environmentally friendly, but if it is white kraft, we need to think about it.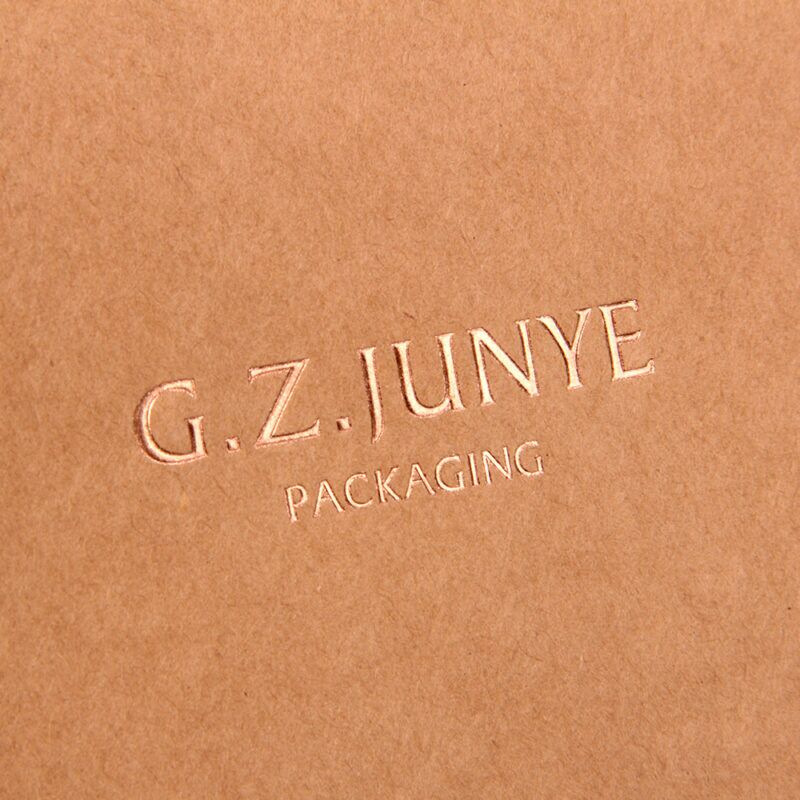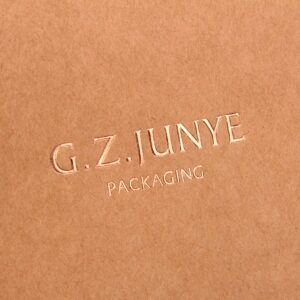 Then kraft paper is the favorite work of kraft carton factory, and there must be other paper products under it. Yes, single / double copper paper is the most popular paper in the market at present. This paper is usually white, with one or both sides very smooth, because there will be a process of coating after the paper is formed, filling the potholes of the paper, but people feel very smooth at this time, In fact, paper is not only changed in color, but also added some other things, which is also incompatible with environmental protection, so copper paper is not necessarily very environmentally friendly.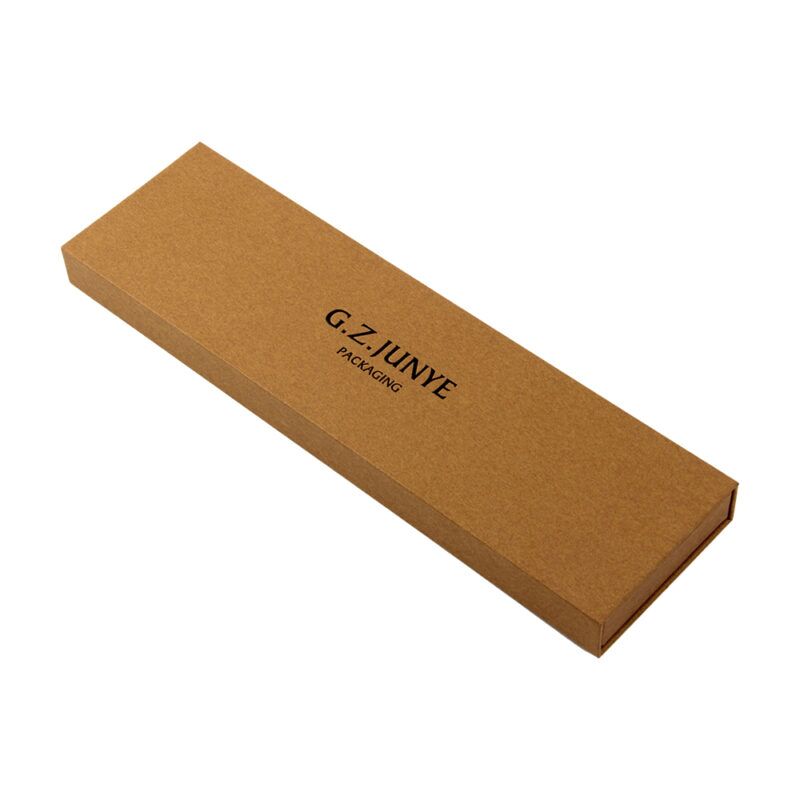 These two kinds of paper are more produced by Kraft carton factories at present, but in addition to these, of course, there are such papers as cardboard, Lenny paper, etc., but the paper is indeed better recycled than other categories of materials, which is also an indisputable fact. Since there is no way to achieve a perfect kraft paper box packaging design, we can only try to satisfy most people.