People often say that everything should be done according to rules and regulations, and do not do anything uncertain. Many successful cosmetic manufacturers rely on a plan with medium to high difficulty and a very reliable executive power, so they have steadily increased their scale since their establishment. This is what cosmetic packaging bag factories feel from their cooperation in making paper bags. There is a cosmetic manufacturer, Their large-scale packaging factory is watching them grow up.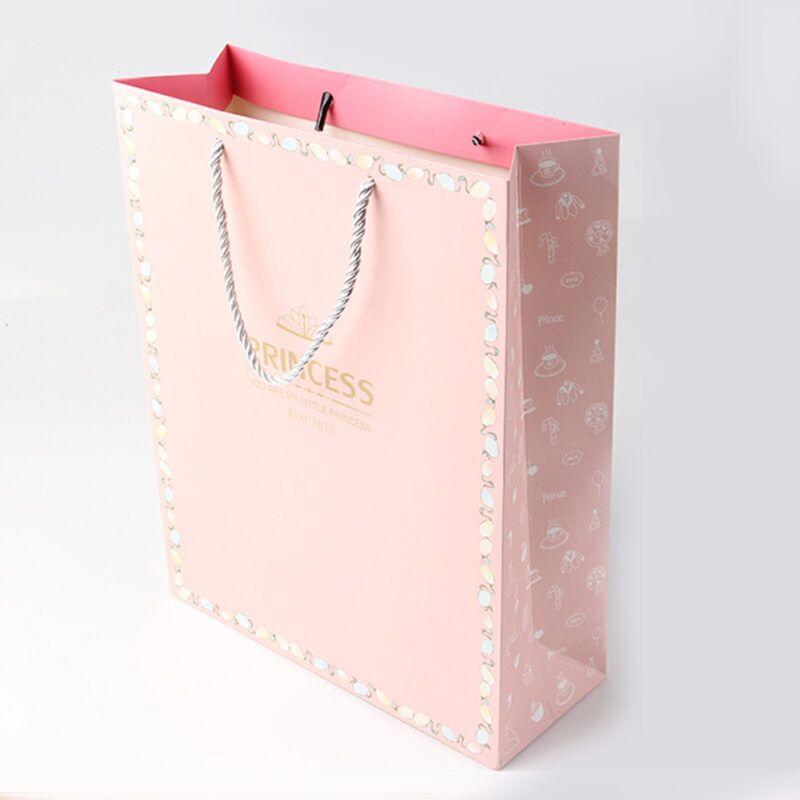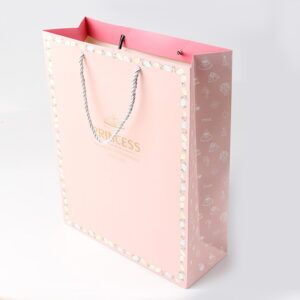 At the very beginning, this cosmetics company was only about ten people in size, but they were all assembled from other cosmetics companies. They not only had a deep knowledge of face cream, facial mask and essential oil, but also had great views on sales and overall planning layout. In 2013, They found Junye cosmetic packaging bag factory. Although there were only two people when they came to the factory, one was one of their partners at that time and was also the main person in charge of the product, and the other was a designer. They started looking for the supplier of outer packaging two months early, which surprised the people in the office here.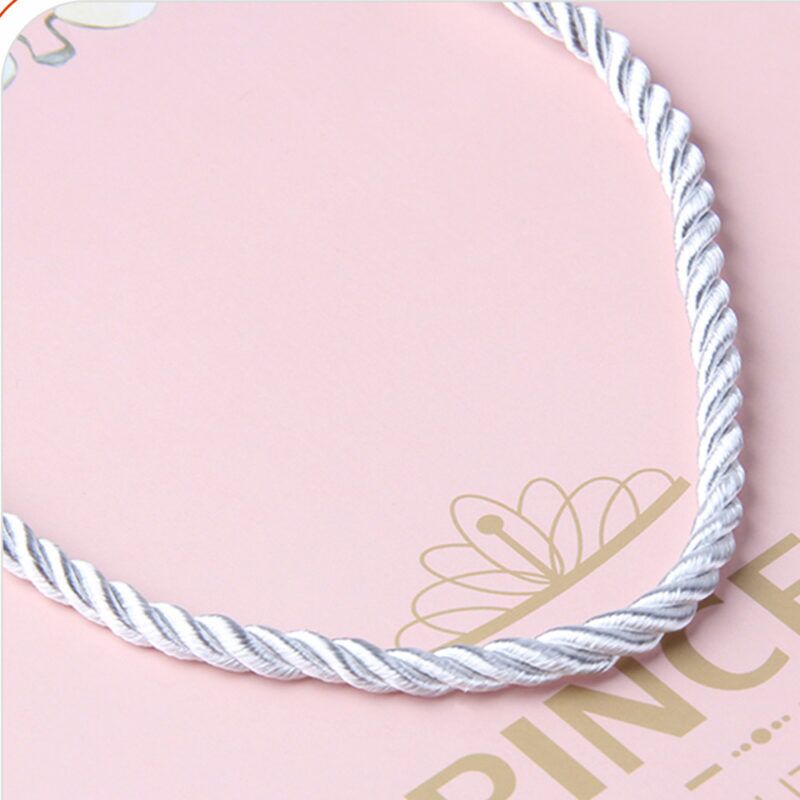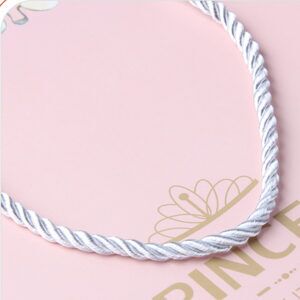 One of the reasons for their surprise was that they came to know that the top person in charge of their company, rather than the general purchasing department, and they could actually feel from their tone at that time that they were just a start-up company, but they did not feel inferior to other major brand cosmetics companies just because they were just starting. This really surprised the colleagues present at the cosmetic packaging bag factory.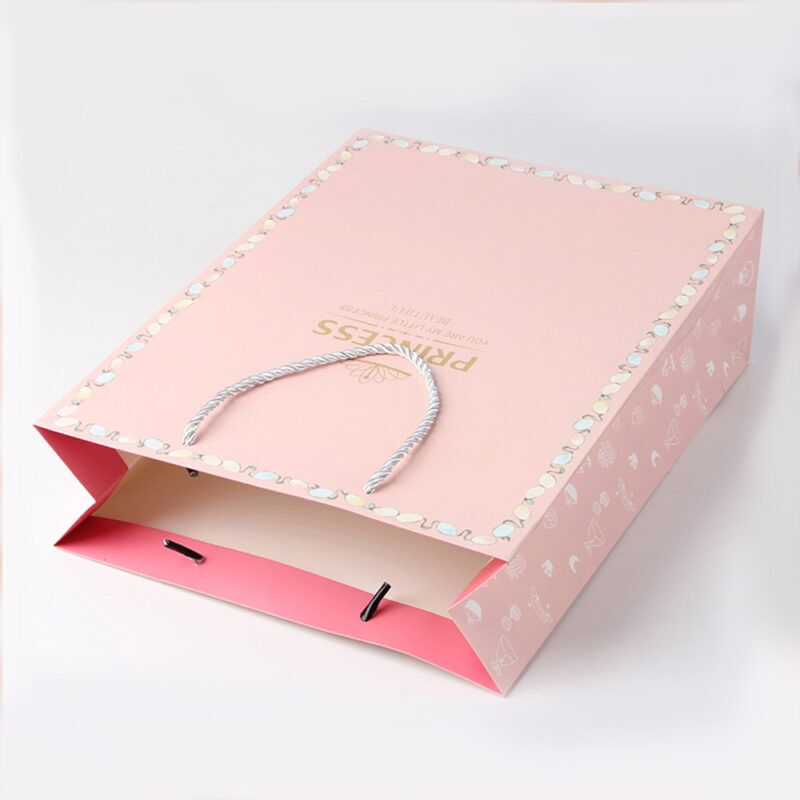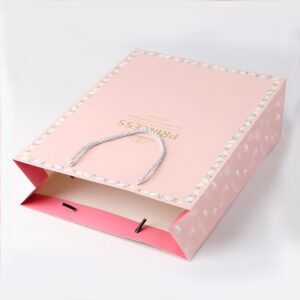 They also had their own positions and opinions on the following discussion on the details of making hand-held bags and the matching with packaging boxes. To tell the truth, such customers have seen very few in their current career in the cosmetic packaging bag factory. Many of them will follow the suggestions of the factory and the master who specializes in making hand-held bags. After visiting the factory, they are also satisfied, However, the delivery date of the first cooperative delivery is still a little delayed. In order to prevent others from saying that the cosmetic packaging bag factory is making excuses, this problem is not explained much.
After that transaction, their three models of products sold well, and they all returned to the cosmetic packaging bag factory to continue making their brand paper bags. However, their changes were also extremely huge, because the time was not 2 months ahead of schedule, but 3 months ahead of schedule. After the first cooperation, they realized that the transaction process needs to be constantly confirmed and overturned, confirmed and overturned, and guessed the one they are most satisfied with, They have that persistent self-confidence. They think that they are very dedicated to product quality and product packaging, and consumers will also stand on their side. In fact, their company is now a large and medium-sized company with 200 people.