A few days ago, the packaging factory talked about what to pay attention to when customizing
paper box
for cameras. Today, I'll share with you again. In addition to matching problems,
camera box packaging manufacturer
will also be extra wary of problems when printing
camera paper box
.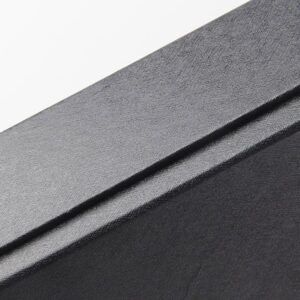 Because the merchants who come to the camera box packaging manufacturer to make
Electronics Packaging Box
simply want to make a gift box with a brand surface, but correspondingly, this type of product itself is relatively large, and there are some packaged things, which are much larger. Some merchants will not be stingy at all in terms of cost, but they have lost some practical things in order to build the whole set of products into a top-level consumption experience, They like to let gift box manufacturers carry out some full-size processing, such as full-size hot stamping, full-size UV, full-size printing. Many times, they can't do it without saying. They need to see the master, not mechanical production, but also need to see the efficiency of labor, and the whole delivery time can't be predicted for a long time.
In addition to the problem of adding the full version, there is also the problem of drying. Many times, simple printing is completed within a few seconds to less than a minute after the printing is completed. However, due to the size is too large, some printed patterns have to be enlarged to set off the appearance of the whole box, but the manufacturer of camera gift box also found a problem. The mechanization is good. Once some can't be used on the machine, The manually adjusted ink color is a more challenge to drying. The consequences of not being able to dry in time have been introduced to you long ago.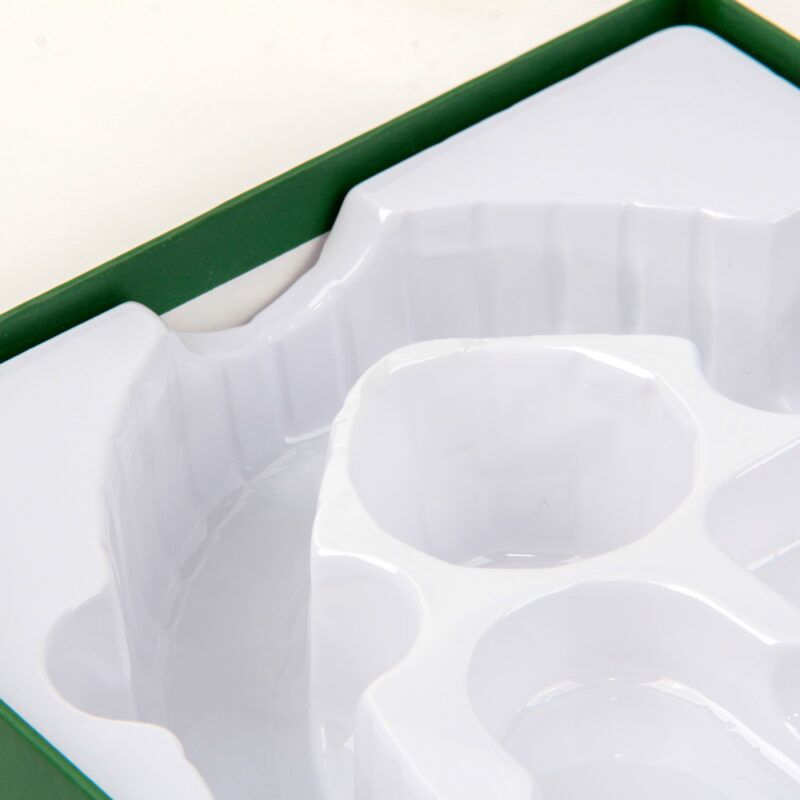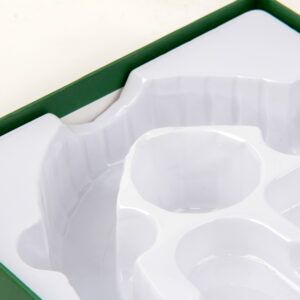 Finally, the transportation and storage of cartons. Long ago, the camera box packaging manufacturer sent out a batch of cartons with medium size, about 18x9x16cm. This batch of cartons is medium to large size, but during the transportation process, due to the storage pressure problem, because it is not a folding box, it is unable to protect the pressure of the cardboard, resulting in damage. This is a common problem of large boxes, which takes up a large position and wastes a lot of space, The pressure on the bottom gift box is also greater than the small gift box, so this problem has been a problem in the packaging box customization industry until now.